The 2019 Kia Rio Gives You Your Money's Worth
March 26 2019, Western Kia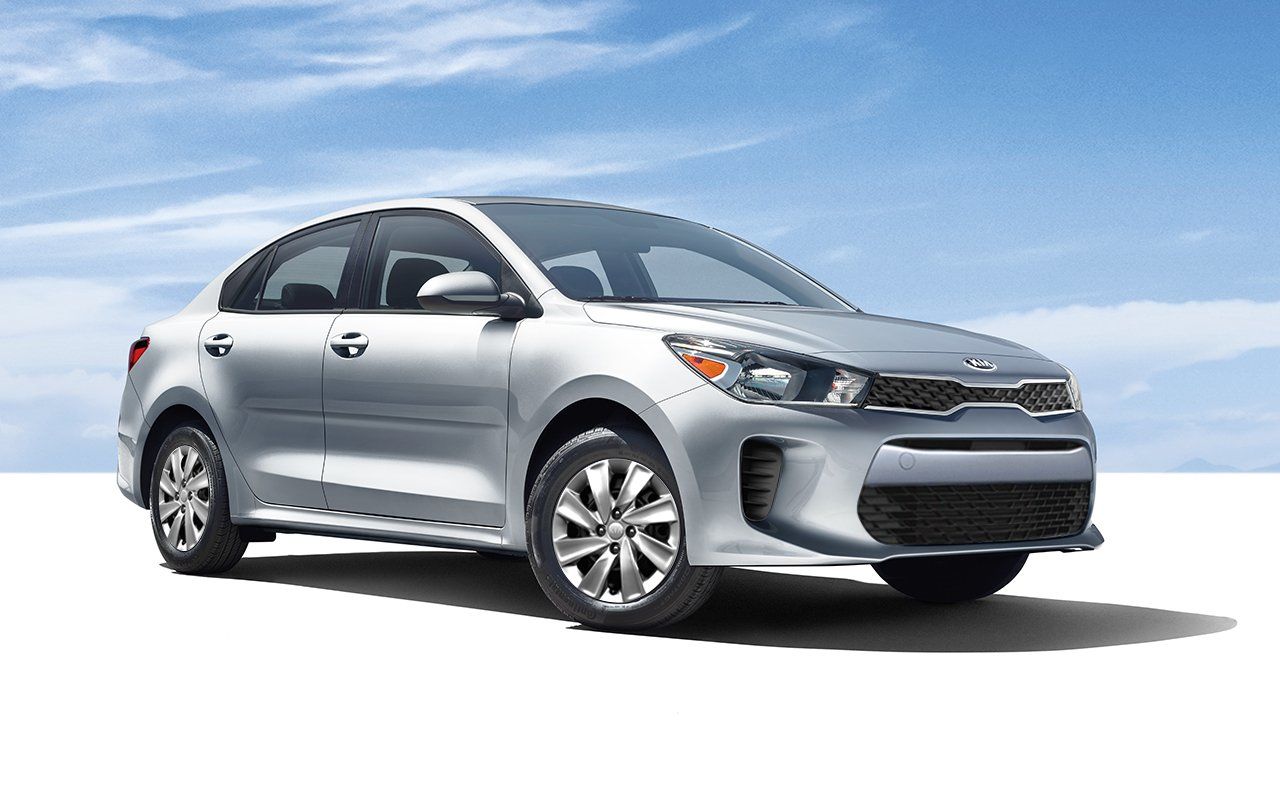 The new Kia Rio isn't the biggest car in the new Kia vehicle lineup. In fact, it's the smallest car. However, it packs plenty of technology and features in a value-focused package wrapped in a stylish European design, you would have no idea it is affordable. And yet, when it comes to value, the new Rio is packed with it.
In an era where technology is an important part of our lives, the new Rio has adapted and now offers a standard touch screen in all versions. Moreover, the 2019 Rio offers compatibility with Android Auto and Apple CarPlay systems, allowing you to stay connected at all times, even on the road.
A new intelligent optional service called UVO even allows you to set some parameters of your new Rio remotely from your smartphone. With UVO, you can find the location of your vehicle, start the engine remotely, unlock the doors, adjust the cabin temperature, and even activate the heated steering wheel.
At Western Kia, the safety of our customers is at the top of our priorities. And with the new 2019 Kia Rio, you can hit the road with confidence. With the standard rear-view camera, six airbags, and optional stand-alone emergency braking, the 2019 Rio does not shy away from safety.
The 2019 Kia Rio really has it all, not just from a rational point of view. With a 1.6-litre GDI direct injection engine, the little Rio delivers 130 horsepower and 119 lb-ft of torque, enough to make you want to hit the road and enjoy it. Two transmissions are offered, one manual and one automatic, both with six speeds.
Available in sedan or hatchback configurations, the 2019 Kia Rio will please you, no matter what your lifestyle. And thanks to its aggressive price, it will certainly please your wallet. Come have a look at the new 2019 Rio today at Western Kia.