The New 2019 Kia Forte
March 26 2019, Western Kia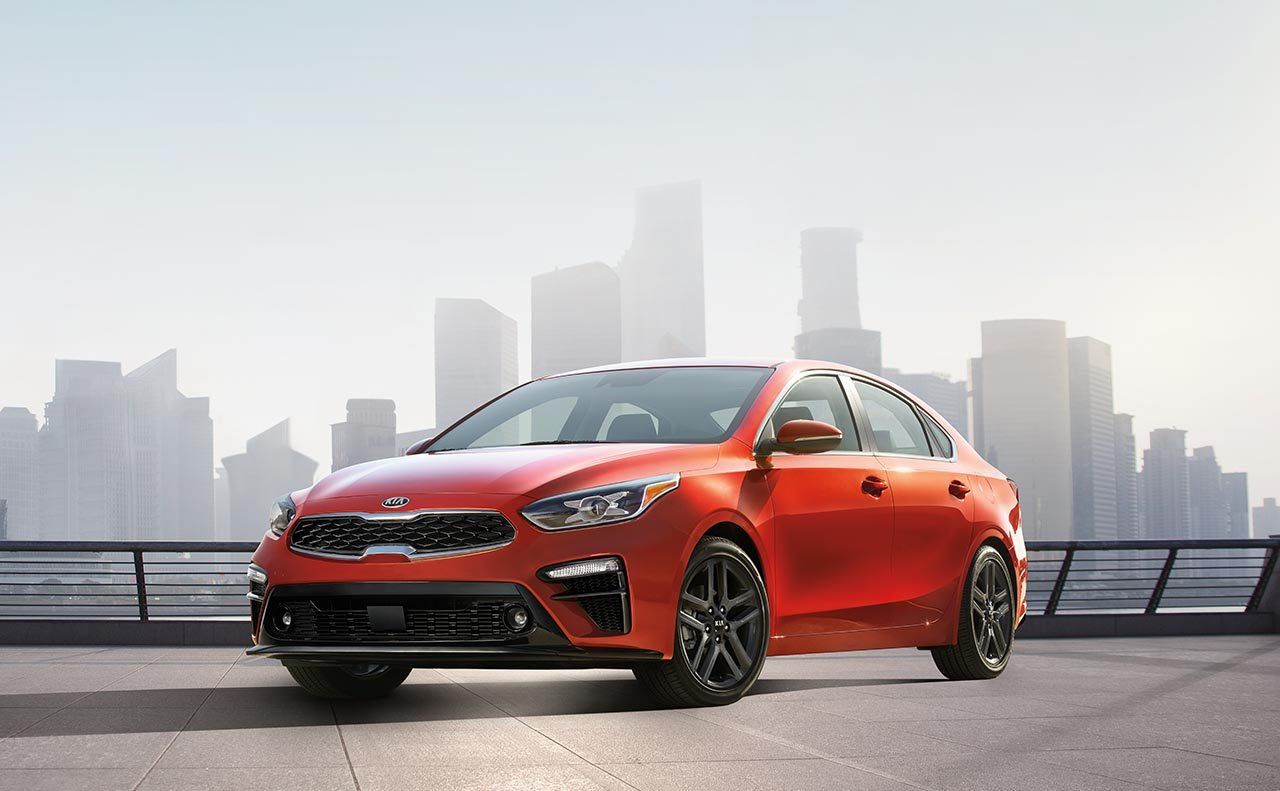 The Kia Forte faces some tough competition in a segment where buyers demand perfection. Luckily, Kia's new and improved compact sedan answers the call and stands out at every level.
Same Engine, Better Fuel Economy
The new 2019 Kia Forte is still powered by the 2.0-litre four-cylinder engine producing 147 horsepower and 132 lb-ft of torque that powered the previous generation. That said, the six-speed automatic transmission is replaced by a continuously variable automatic gearbox that dramatically improves fuel economy.
Kia has always been known for the driving pleasure offered by its models, and the new 2019 Kia Forte will not be an exception even if the automatic transmission has been replaced by a CVT. Indeed, Kia reassured those at the Detroit International Auto Show that the CVT in question has been optimized to ensure dynamic performance that will appeal to drivers who like to drive. The six-speed manual transmission also remains in the catalogue.
Under the redesigned body of the new 2019 Kia Forte is a much more rigid structure thanks to high-strength steel which is now ubiquitous in its design. This results in a structure that is now 26% stiffer which has a dramatically positive impact on comfort, safety, stability, and performance.
Longer and wider than the model it replaces, the Kia Forte is more spacious as well. It also includes a variety of driver assistance features such as intelligent cruise control, blind spot monitoring and an automatic braking system. Several connectivity technologies such as Apple CarPlay, Android Auto, and the UVO multimedia system are also part of the new 2019 Kia Forte. To find out more about it, contact us today at Western Kia.