Everything You Need to Know About the New 2019 Kia Stinger
March 26 2019, Western Kia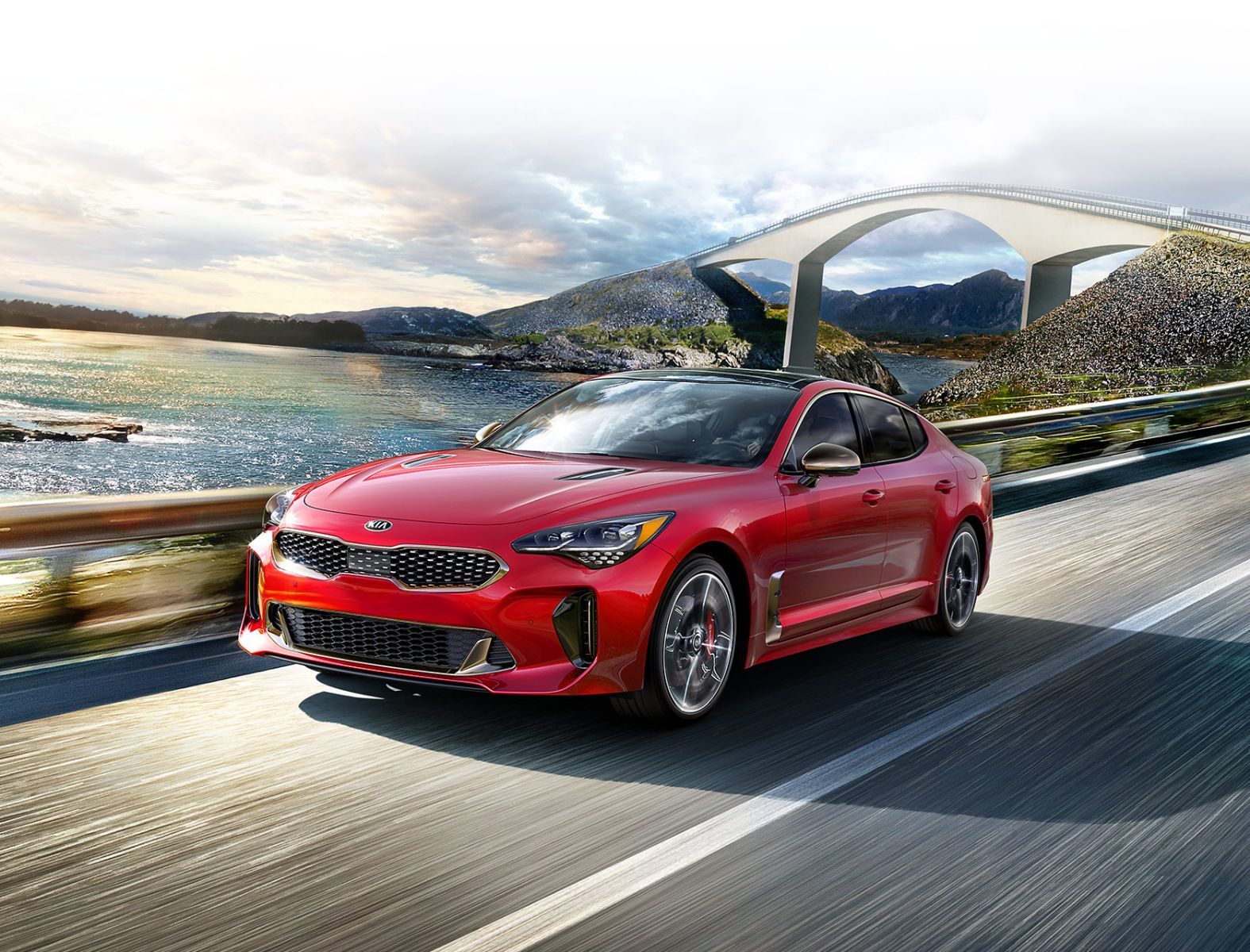 Launched at the North American International Auto Show in Detroit back in 2017, the Kia Stinger is one of the most impressive new full-size sedans you can buy on the market. Featuring a wide range of features, technologies, and a stylish design that perfectly represents its performance inspirations and capability, the Stinger wasted no time in standing out in its crowded segment.
Recently named AJAC's Canadian Car of the Year, the 2019 Kia Stinger has everything buyers want and more while also providing tremendous value.
Two Engines Offered in the 2019 Kia Stinger
The 2019 Kia Stinger is offered with two engines. There is a turbocharged four-cylinder on the menu, but we will focus on the Stinger's impressive 3.3-litre turbocharged six-cylinder engine because that's where we find exactly what the Stinger is about.
With 365 horsepower and an impressive 376 lb-ft of torque, this six-cylinder engine impresses at every level. It is paired with 8-speed automatic transmission with shift paddles mounted on the steering wheel. The 2019 Kia Stinger is able to reach 100 km/hr in less than 6 seconds.
Furthermore, it's not just in terms of performance that the new Stinger stands out. Indeed, we are entitled here to a high-end sedan that offers a complete array of features in every area, from luxury to safety and connectivity. The new Kia sedan really represents what this builder can do.
The entry-level model is proof, starting with its impressive list of standard equipment. The latter includes Brembo brakes, a 7-inch display screen, leather seats, and Apple CarPlay and Android Auto connectivity features. In addition, the UVO intelligence system is also standard and offers a variety of interesting features that make life easier for the owner.
Opt for the limited version of the 2019 Stinger lineup and you get even more features. We're talking about a 15-speaker Harman Kardon luxury audio system, an 8-inch multimedia interface, intelligent cruise control, an HUD head-up display, a 360-degree camera and much more.
Even better, regardless of the model, the Kia Stinger GT is equipped with 19-inch wheels.
Come discover the all-new 2019 Kia Stinger GT at Western Kia. You are sure to be amazed to discover all that it has to offer.